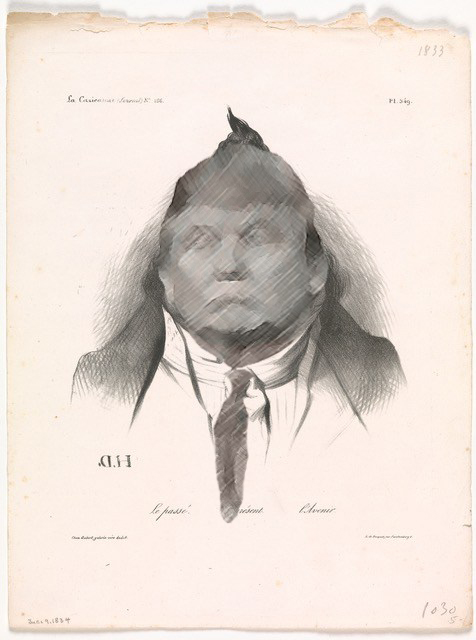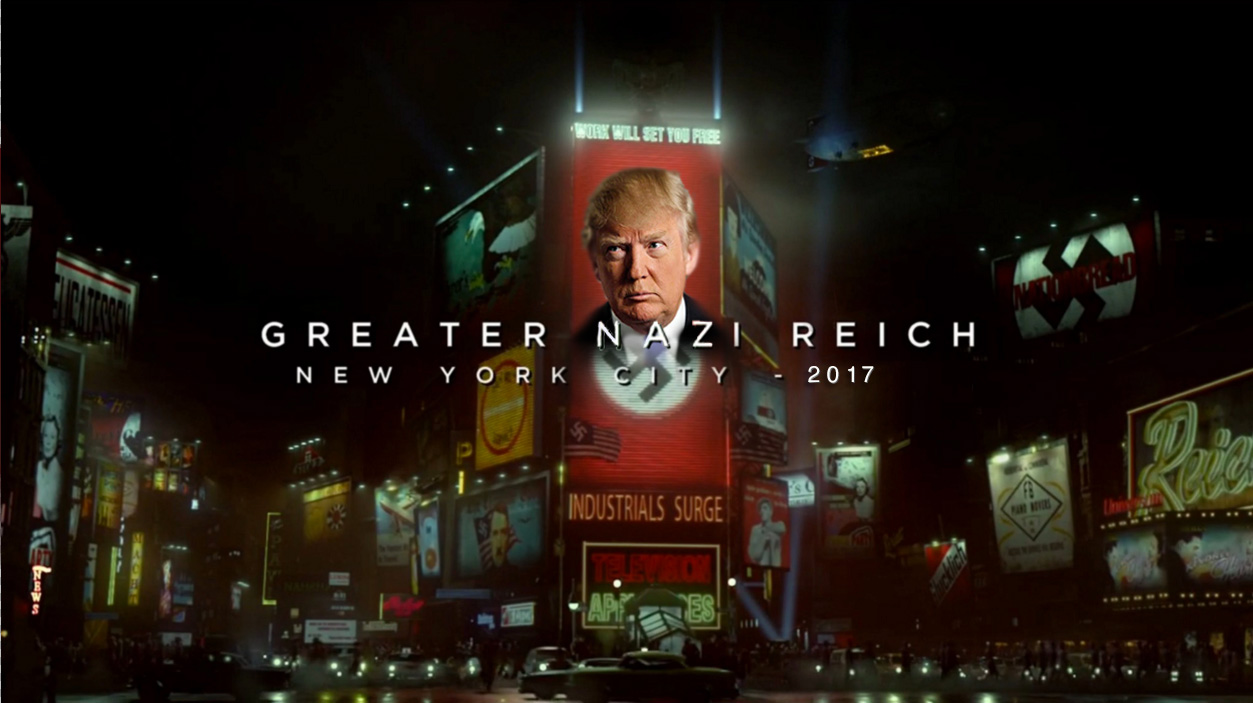 March 12 2016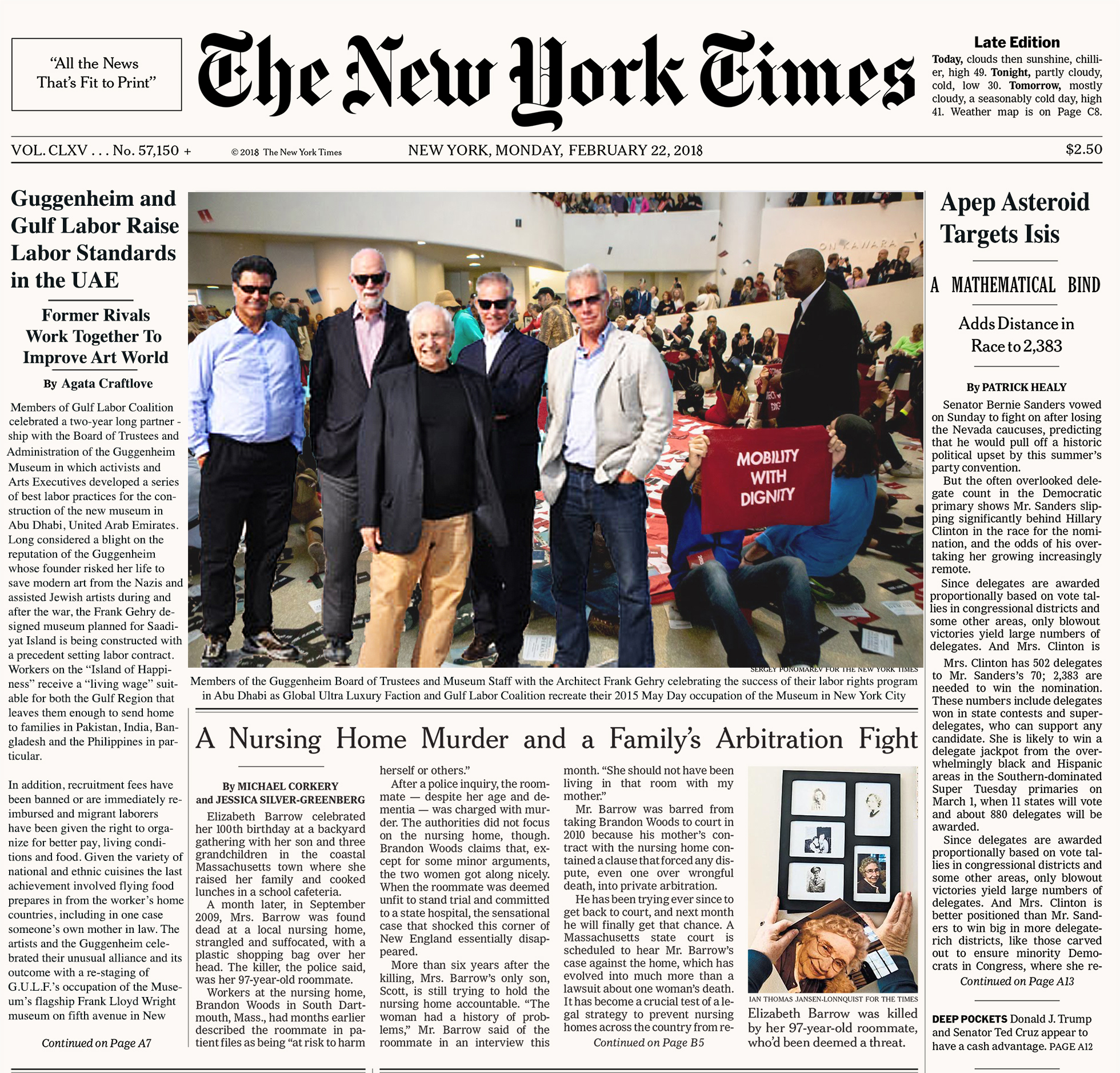 February 22 2018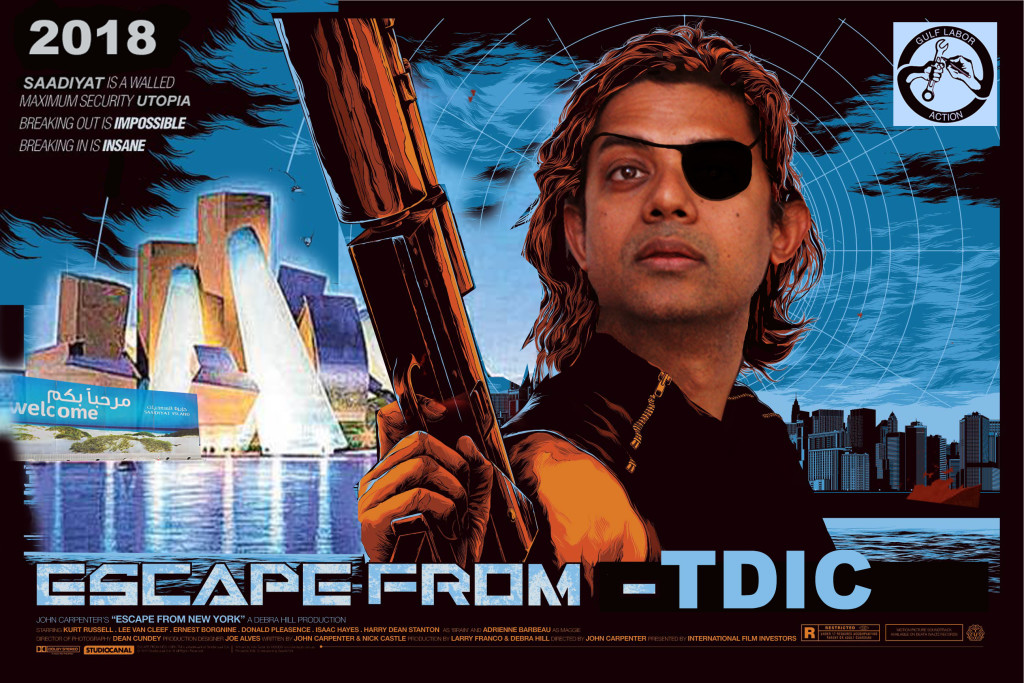 Agata's recent love letter to Gulf Labor Coalition
 ______________________________
Karl contributes to Todd Ayoung's exhibition:

A Project for a Revolution in New York
 Set of Figures: Conceptual Art 1972 directly illustrates Walter Benjamin's notion of the dialectic at a standstill (or at least my interpretation of this concept).It consists of three miniature sculpted "action" figures based on three canonical works of conceptual art : Hans Haacke "Visitors Poll" (1970); Dennis Oppenheim "Parallel Stress" (1970); Daniel Buren "Sandwich Men" (1968).All three images were reproduced as illustrations in Ursula Meyer's 1972 book Conceptual Art (E.P.Dutton).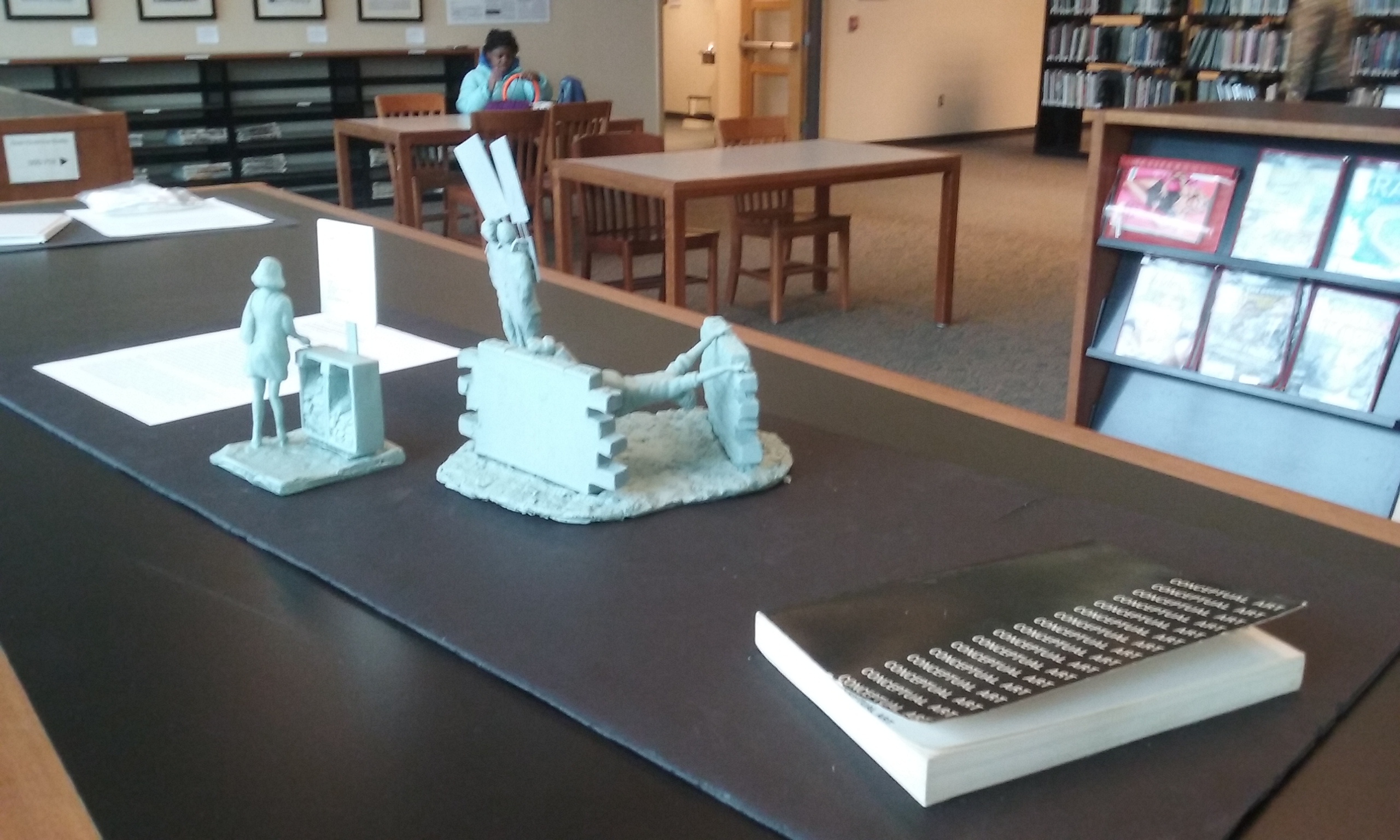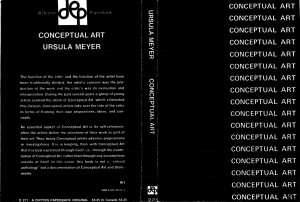 Consider the fact that most early conceptual art works are temporary events, often completely dematerialized in form -to use Lucy R. Lippard's terminology- and therefore can only be revisited in a different form, as a document, text or photograph that freezes and captures an expired action, performance, or idea. Conceptual art photographs are often made in an informal and "artless" way like a snapshot or a forensic image whose aim is merely to convey information. To re-materialize these banal documents and artless images as small plastic resin figures therefore captures and somehow arrests all over again what is essentially not apprehendable: the fleeting singularity of an event-object such as a temporary conceptual art work (or perhaps a revolution in New York?), transforming these into conventionally low-brow form of a collectible statuette resembling a Christian Botanica figurine.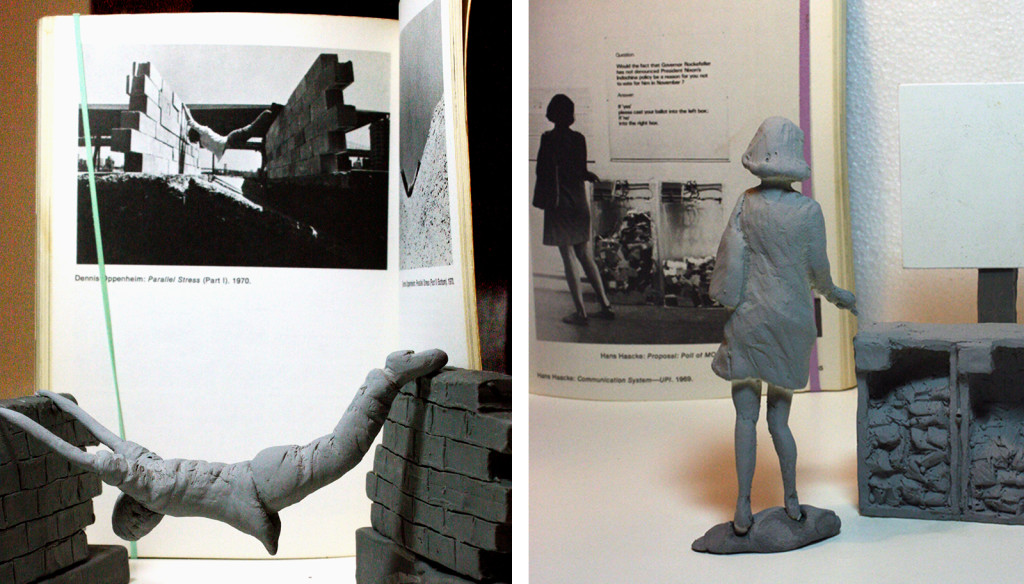 Karl Lorac's "Set of Figures" is included in the upcoming exhibition:  A Project for a Revolution in New York curated by Todd Ayoung with a catalog by Jelena Stojanovic baseda site-specific group exhibition based on the eponymous novel by the French writer Alain Robbe-Grillet and it will be on view at the Tompkins County Public Library, Ithaca, NY:  February 5 2016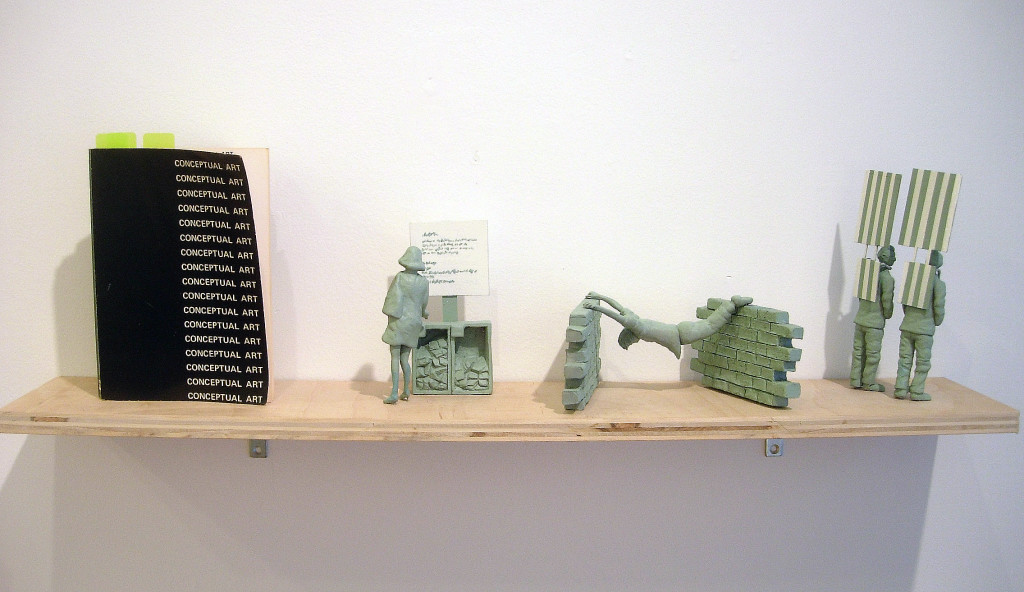 ______________________________
Karl is also busy these days, he is working on a series of bas relief stations of struggle based on the work of Gulf Labor Coalition and Global Ultra Luxury Faction GULF, but also referring to the opening scene of The Aesthetics of Resistance by Peter Weiss (Die Ästhetik des Widerstands) in which the author discusses the ancient Greek Pergamon Alter that depicts epic battles between Gods and Giants in terms of the underground Communist workers battling the rise of the Nazi Party in Berlin in 1937. Here is the first panel in progress: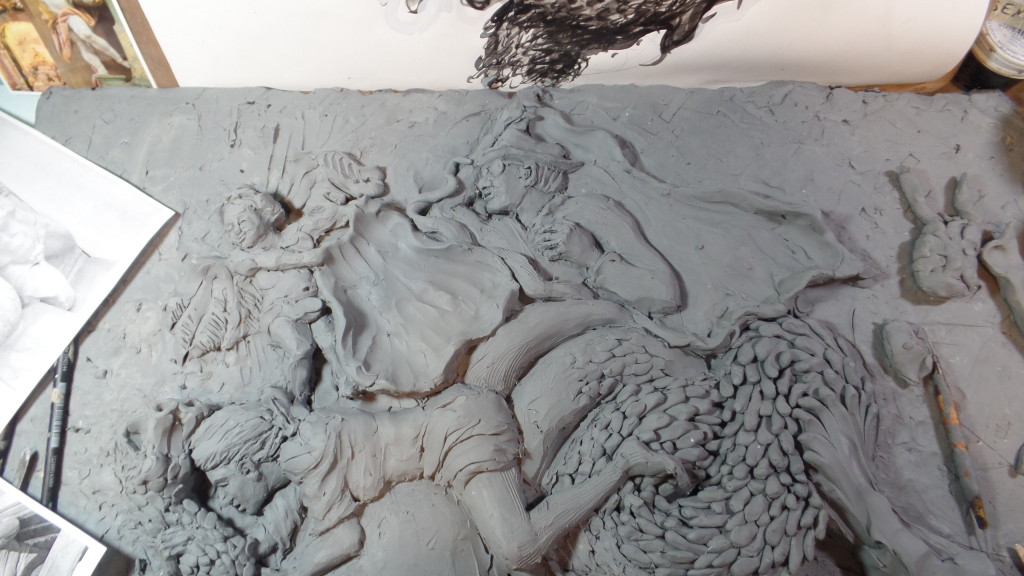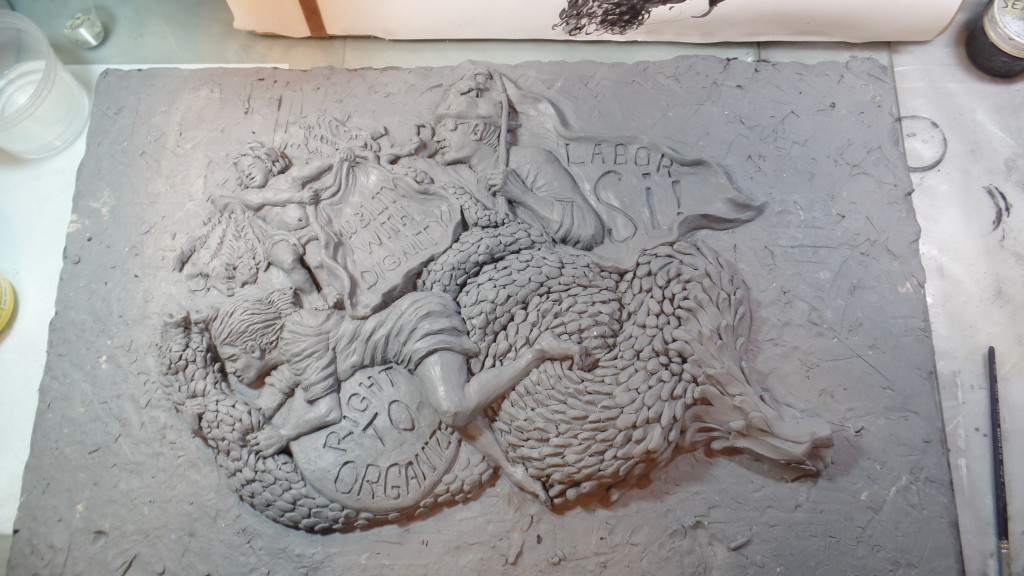 "All around us the bodies rose out of the stone crowded into groups, intertwined, or shattered into fragments, hinting at their shapes with a torso, a propped-arm, a burst hip, a scabbed shard, always in warlike gestures, dodging, rebounding, attacking, shielding themselves, stretched high or crooked, some of them snuffed out, but with freestanding, forward-pressing foot, a twisted back, the contour of a calf harnessed into a single common motion." Peter Weiss, The Aesthetics of Resistance, Page one, Volume One.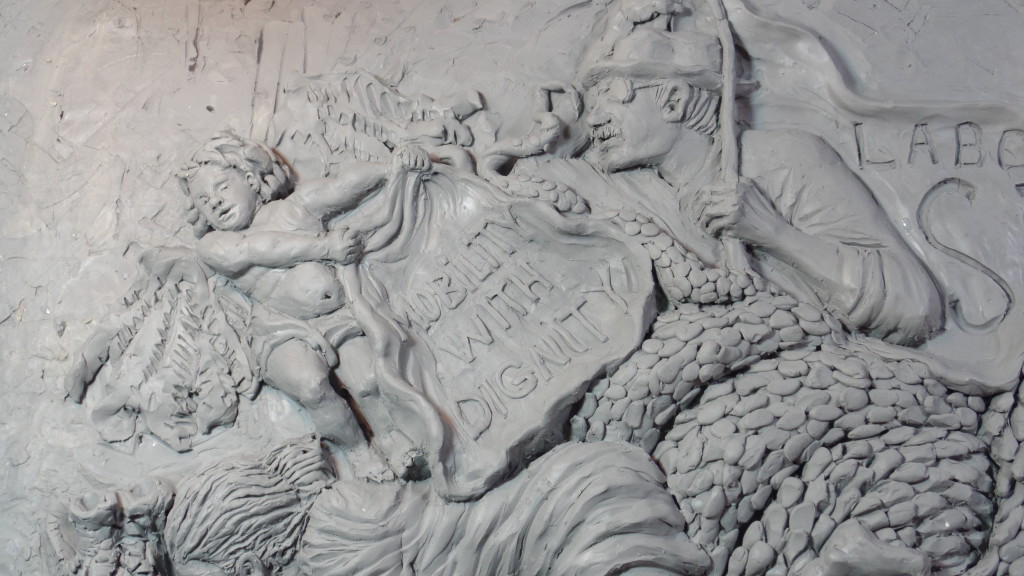 ______________________________
And Agata has a new book project
stains, spills debris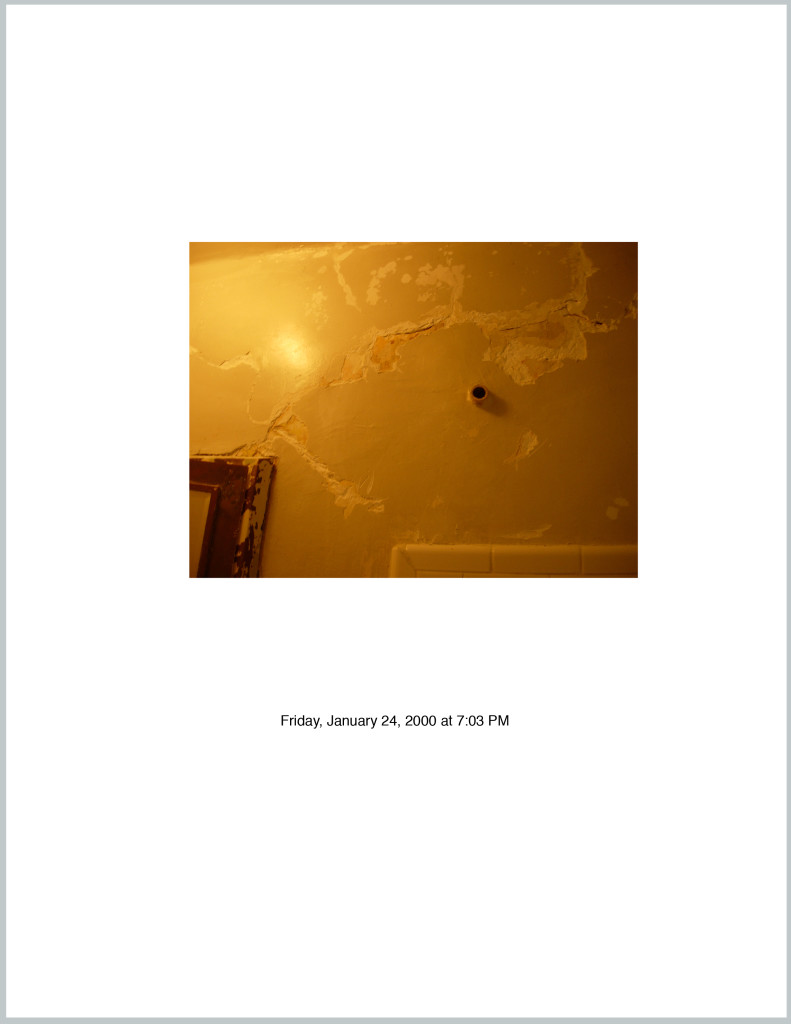 DOWNLOAD AT: Agata_Craftlove_Stains_spills_&_debris.sm.2016
More booklets from THEMM!
(Now at home in G. Sholette's Imaginary Archive: )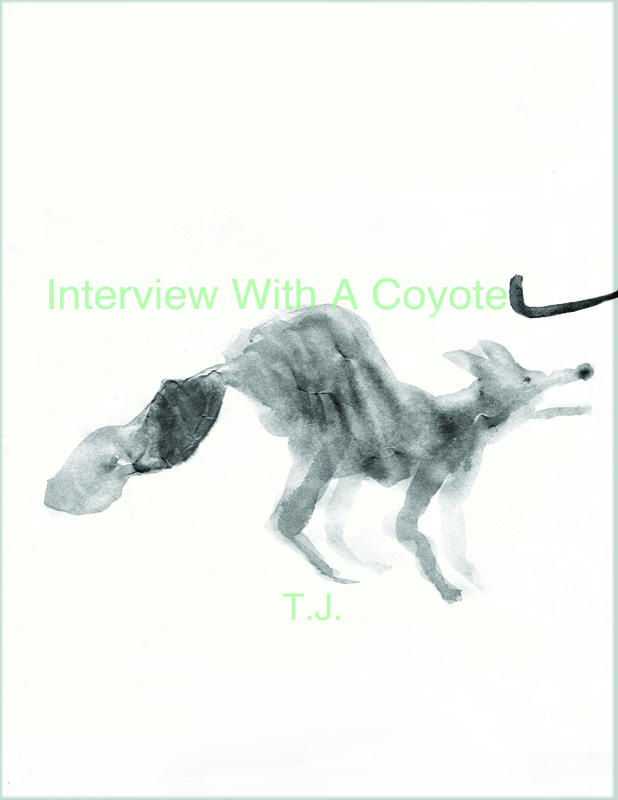 Interview with a Coyote by TJ (2013)
 Adorno: Thesis on Jokes by Agata Craftlove (2013)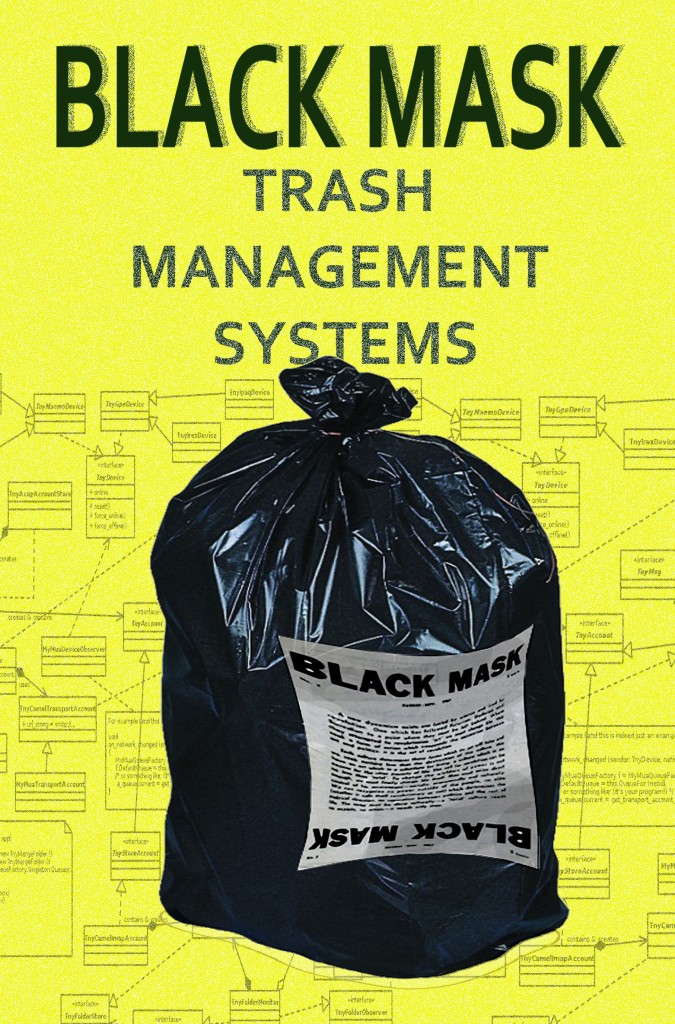 Black Mask Trash Book  by Karl Lorac (2013)
_______________________________________
Primary Forms: Agata Craftlove collage, 2012
______________________________________________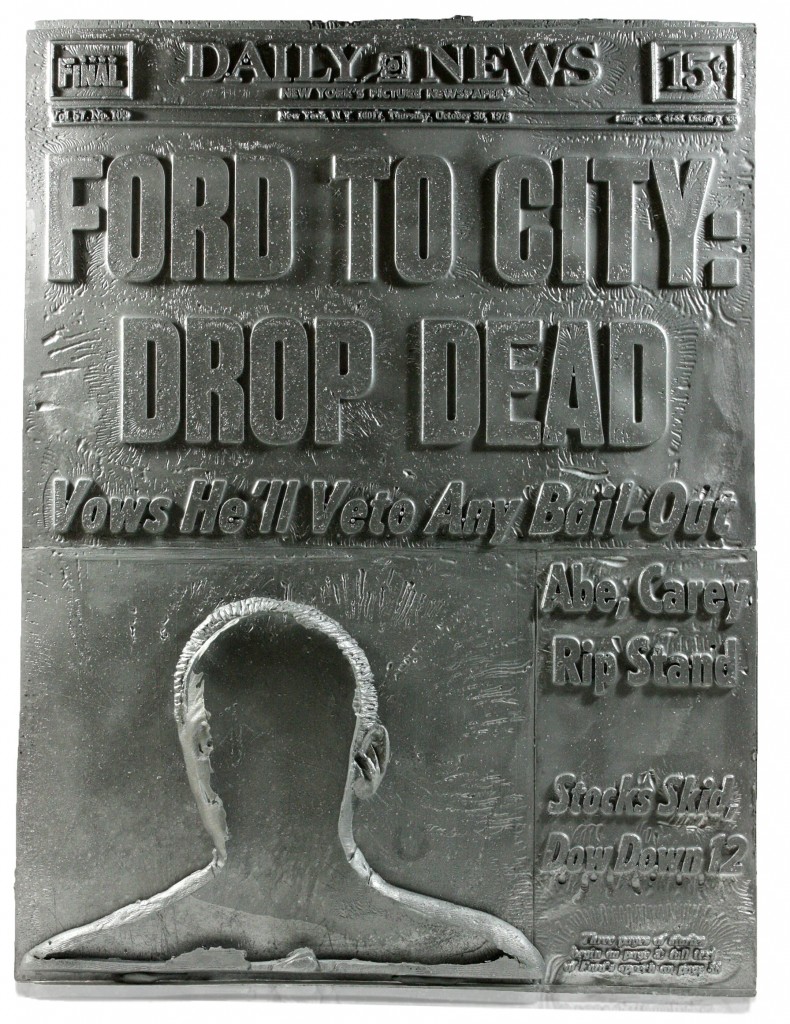 Karl Lorac for IWT (2012):
________________________________________
Songs For Government Agencies:
1. Pussy Riot Mashup [Russian Anthem/Putin Pissed]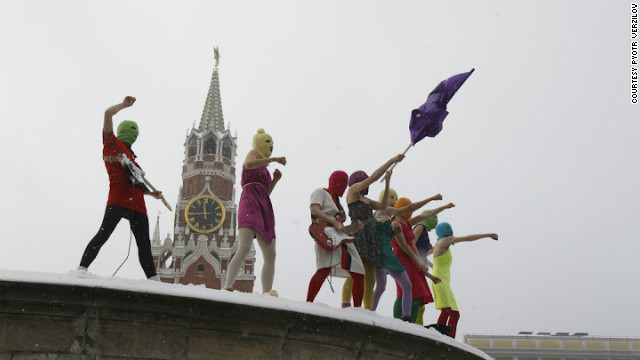 2. Homeland Security

3. "We Are Scott Walker"
4. Pharaoh Ant: Invasive Species
(for the USDA)
________________________________________
Dueling Bugles for Aaron Burr Society:
Agata Craftlove, 2012
________________________________________

Other THEMM! Stuff:
mouse over left or right to scroll[my_hmg=widget.xml]
________________________________________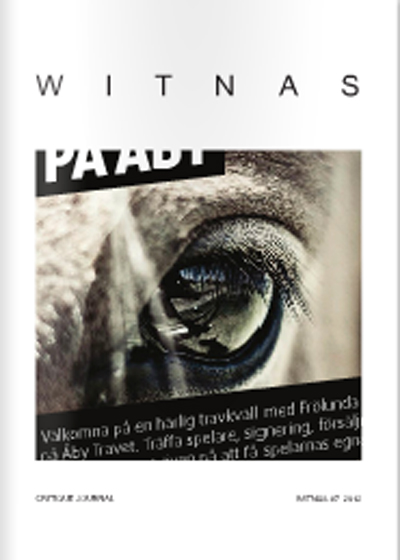 ________________________________________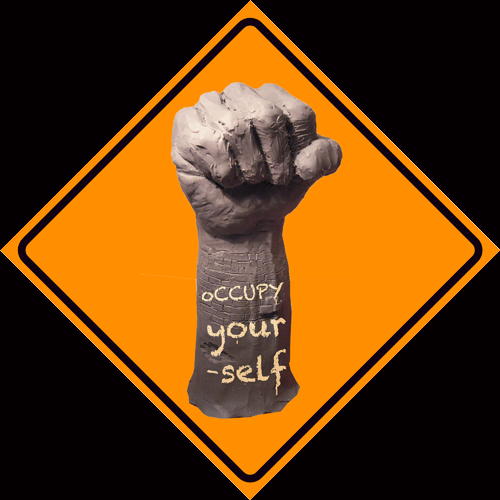 ________________________________________
THEMM MANIFESTO:
CONTACT:
lorac@themm.us